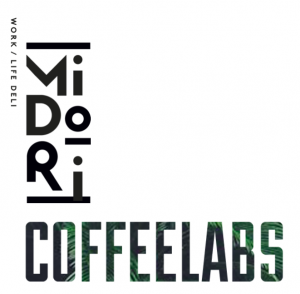 Vacaturebericht
We are looking for a Marketing Intern to help us grow our brands Coffeelabs & Midori.
We are the Coffeelabs Group, a growing player in the restaurant, food delivery & event catering business.
We currently have four locations, but another three will open up in 2019.
As we are becoming bigger, we need someone to take the lead or support us with Marketing :
social media accounts (instagram/facebook)
email campaigns (mailchimp or other)
website / seo (squarespace or other)
press publications / advertising
We are looking for a Student / Intern / Freelancer :
Passionate about Social Media. You know your way around.
Basic Design / Photographic skills
Creative / Communication skills (ENG)
Plus : Squarespace, Mailchimp…
Foodie !
Send your Interest / Motivation to wannawork@coffeelabs.be
and come meet us over a Coffee !
More info :
www.coffeelabs.be/marketing-intern
www.instagram.com/coffeelabs__
www.instagram.com/midori_deli
Vacature PDF (optioneel)
Bedrijfsnaam
Coffeelabs / Midori
Locatie
Antwerpen
Contactgegevens
wannawork@coffeelabs.be
Vervaldatum
31/12/2019